The Healthy Performance team have won the 2015 Cherwell Small Business of the Year Award and were finalists for the Customer Service Award.  The winners were announced at the prestigious awards event which was held in a lavish marquee amongst the glorious Oxfordshire countryside.  
The Award was sponsored by the Oxfordshire Local Enterprise Partnership and the category recognised,
  Business growth
  A written business plan with strategy and vision for the next 3-5 years
  Management with the ability to drive the business forward
  Understanding their market and arrangements to respond to change
  Funding arrangements and investment plans for the long term business strategy
Wayne Campbell, Managing Director of Healthy Performance said: "We are delighted at such recognition as the best Small Business and also being a Customer Service Award finalist reflects the amazing work of our team's performance over the last couple of years.   It will provide further impetus for our team who are constantly delivering our values – professionalism, energy and quality to our client's and partners. Our unique approach to employee health and welllbeing, plus significant investment in our own systems has been crucial to the growth and success of Healthy Performance and the future is really exciting."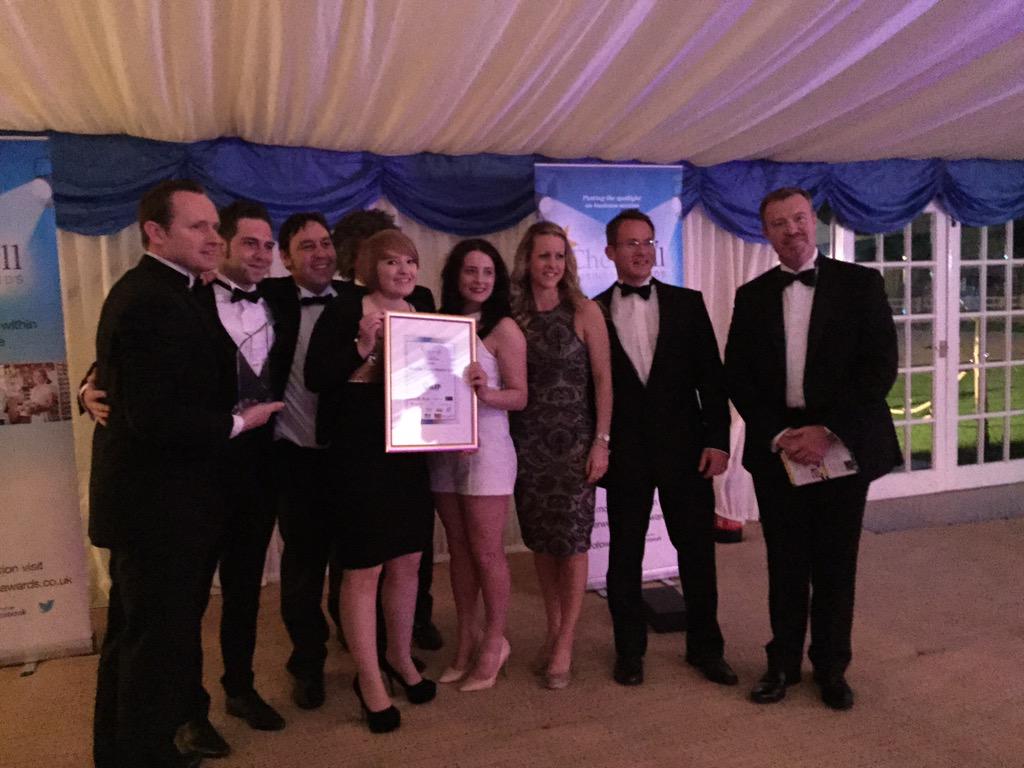 Healthy Performance are passionate about, and specialises in employee health and wellbeing. Our mission is to work in partnership with organisations to develop a healthy workplace culture and we aim to be the UK's Health & Wellbeing provider of Choice by 2018.  We are a 'one stop provider' who aim to set the benchmark for quality, value and customer service and we tailor our services around our client's objectives.